Everything arriving at Amazing from January 9-15
We at Amazing Stories hope your holidays and Christmas were AWESOME!!
New games, cards & toys keep arriving almost daily. Here are the latest restock and new arrivals.
Highlights:
Dominaria Remastered arrives Friday, January 13
We are getting lots of older Magic & Pokemon boosters in store. They do not show up on our web store.
Restock on staple games (Dune Imperium, Root, Ticket to Ride and more) will be arriving shortly.
Showing 1–12 of 198 results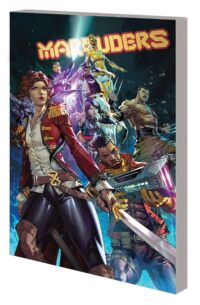 Out of stock