DESCRIPTION: 
Ten (10) packs per box + two (2) silver packs
Each pack contains forty-six (46) 2022 Topps Baseball Series 1 cards including one (1) 1987 insert. Each box contains one (1) Autograph card + two (2) Relic cards.
The unofficial start to the 2022 MLB® Season begins in February 2022, with the launch of Topps Baseball Series 1 trading cards.  In a celebration of all things baseball, collectors will find cards highlighting the greats of the game from today and tomorrow, alongside legendary superstars.  Look for autographs, relics, and inserts featuring the most collectible names in Major League Baseball®.  Jumbo Boxes contain 10 packs and deliver 1 autograph and 5 relic cards per box.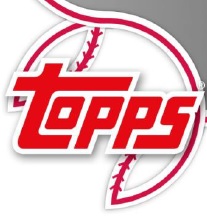 UPC 887521105618