Welcome to our Island of Misfit Toys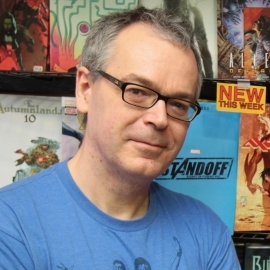 Jeff Kocur
Owner / Founder
He's paid the cost to be the boss. Over 25 years ago, he threw off the shackles of a desk and opened Amazing Stories with his own collection.Want to talk to a true expert?Jeff loves to talk shop!Stop by to learn about the latest releases in Comics, Magic, Board Games, and more. This is the man.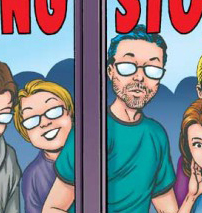 Donalda Kocur
Owner / Founder
If Jeff is the man, this is the woman. The Salt to his Pepper, the Alfred to his Bat, Don is the pillar in the AS operation. If you've ever had a delivery or shipment from us, you can bet her loving hands made it happen.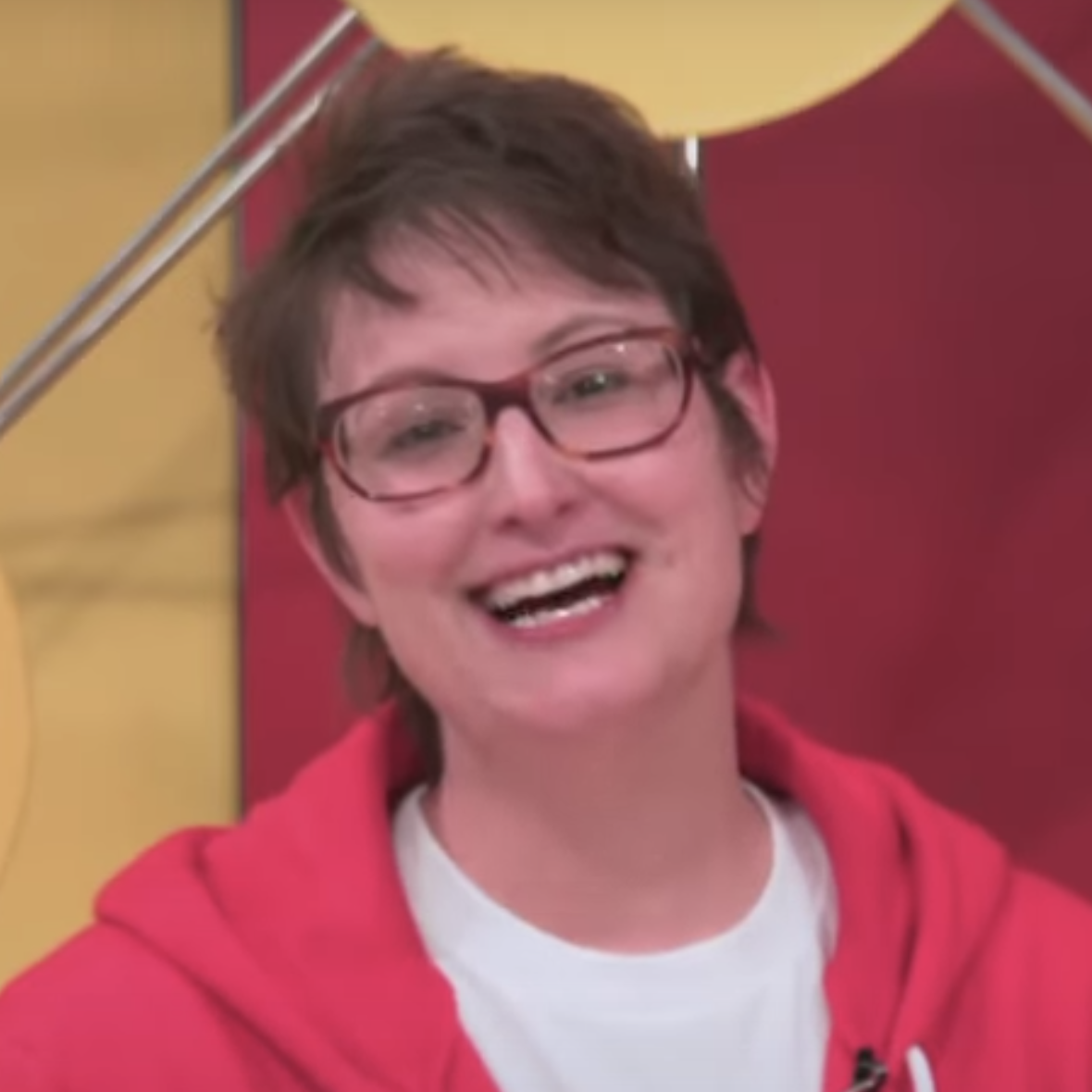 Jody Cason
Media Queen
Looking for some good recomendations for Graphic Novels? Jody will talk your ear off. She especially loves the all-ages section and promises to find a book to engage even the most reluctant reader.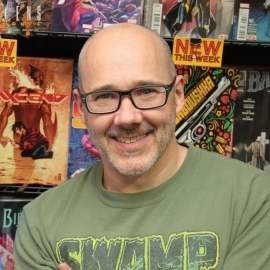 Tony Antonuk
General Manager
The Collector. Tony has been running the show at AS for over 10 years. If you have questions about toys, collectibles, comics, and more – he's got mad skillz. The force is strong with this one.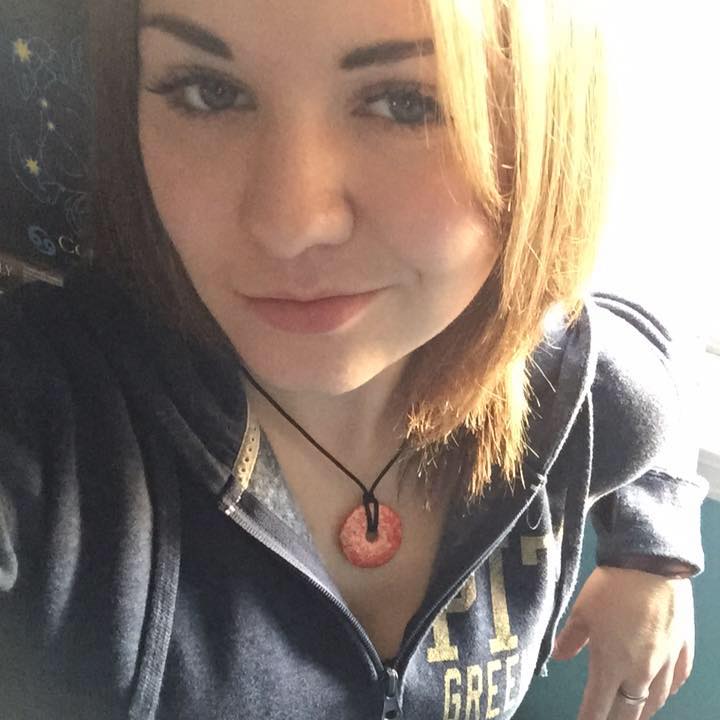 Aero Kocur
Store Expert
Can a child absorb Pop Culture in the womb? Here's living proof! If you need expert advice on Magic the Gathering, D&D, Manga, or Gaming, then talk to Aero!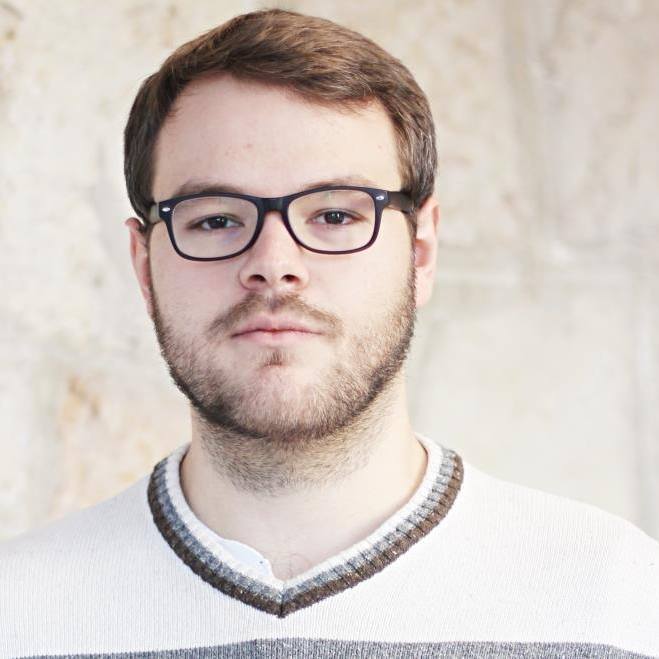 Josh Kocur
Store Expert
You won't likely see our gentle giant behind the counter, but he keeps our systems running.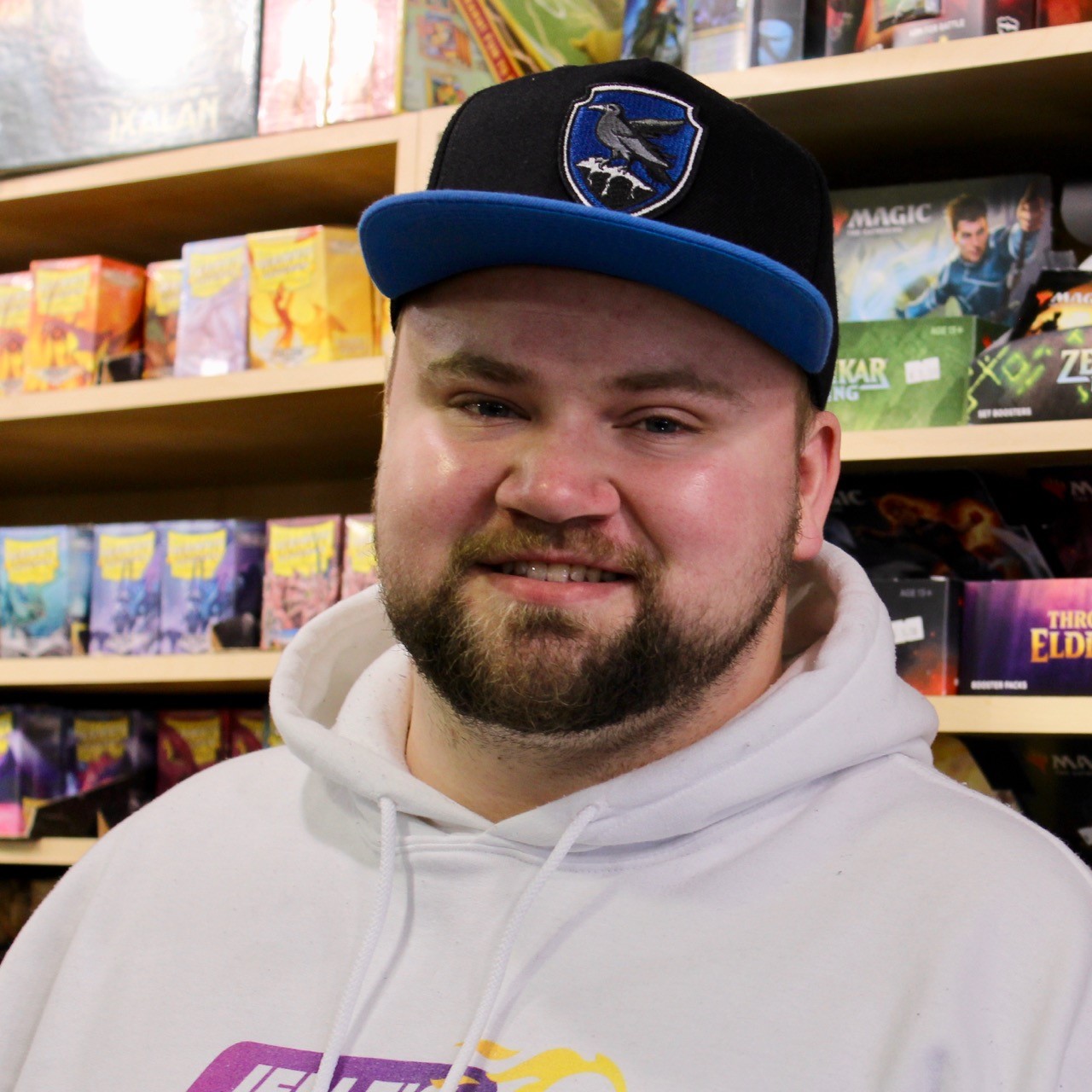 Zachary Gordon
Store Expert
The latest addition to our Amazing Stories family, you'll find Zach at the Magic counter doling out the hottest strategy moves.
Need a list filled? He's your guy.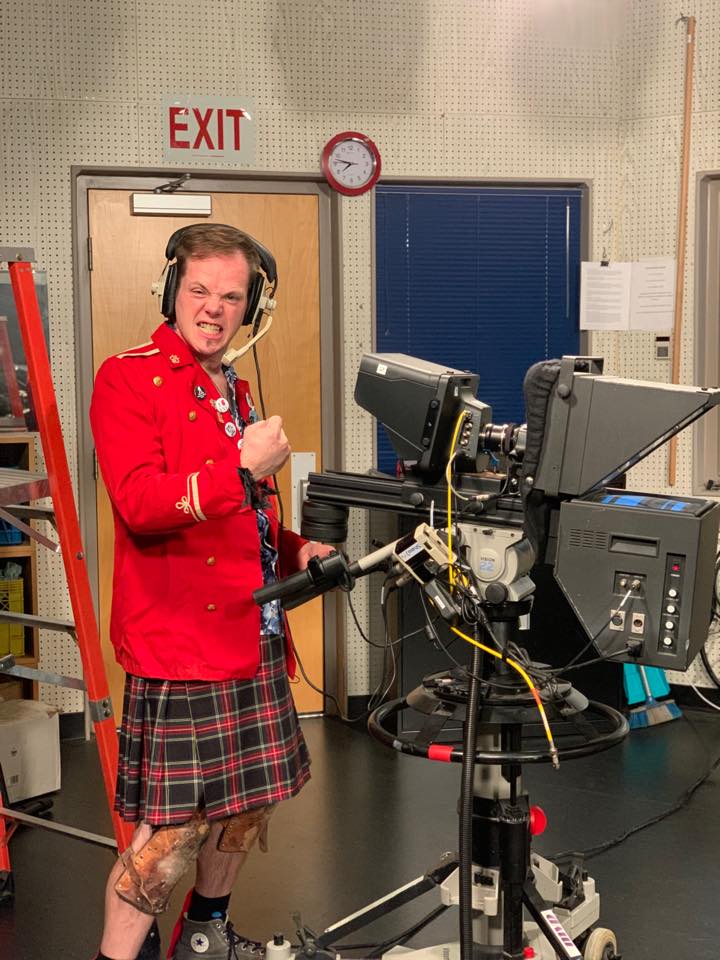 Brennan Risling
Store Expert
Wednesdays are our most important day of the week – this is when new comics arrive. We are lucky to trust the helm to two time Saskatchewan Air Guitar Champion, Major Party!