All online orders starting March 23 will be shipped starting April 4. Your order will be pulled and held until April 4
In store pickup orders will be processed as normal.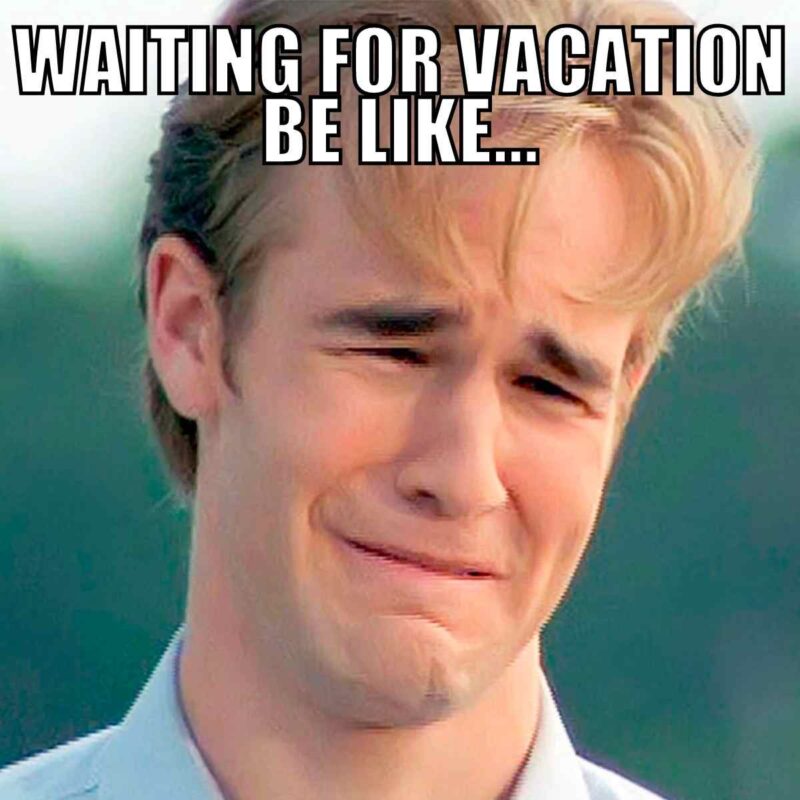 A much deserved vacation is in order for our owner. Our online store will remain open for purchases, but shipping will be delayed until their return on April 3rd. Sorry for the inconvenience, but it will only be a few extra days. You will be making our staff very happy.